Gemstones and Diamonds
Claris-A is a family run business that has been offering diamonds and gemstones for many decades and our clients have relied on our expertise for over 50 years now.
We pride ourselves not only in our experience in sourcing the best diamonds and precious gemstones but also on the service and consulting that we offer to our customers.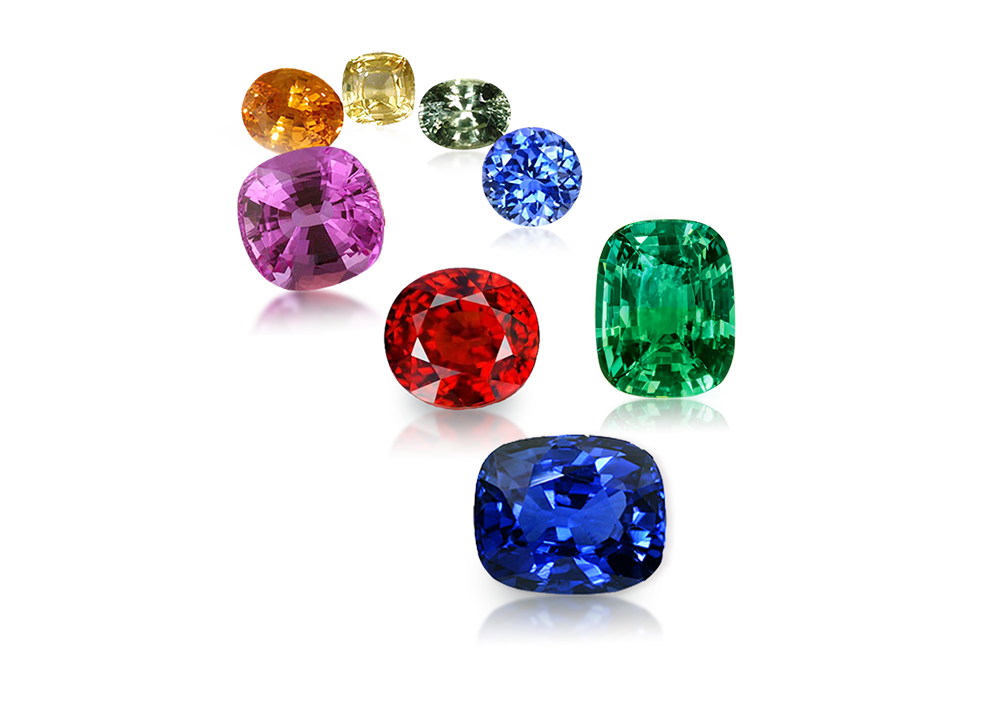 For over half a century, Claris-A has curated the finest collection of diamonds and gemstones, and our inventory includes many single and matching stones with white diamonds as well as fancy coloured, Sapphires rubies and Emeralds from the sought after origins ( Burma, Sri Lanka, Colombia…) and the whole fascinating wold of the so-called Semi-precious gemstones.
Some of these magnificient semi-precious stones are so attractive and rare that they are really in demand and may achieve high prices like Spinels, paraiba Tourmalines, Alexandrites, Tsavorites. while other stones are more affordable and may also have enchanting colours to create with.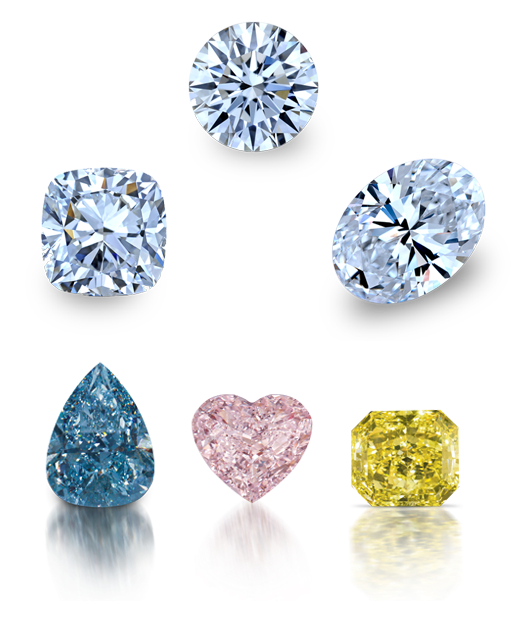 In combination with our first-hand experience within the industry, and a reputation of selling top quality diamonds and Gemstones in Monaco, with our GIA trained experience we offer highly qualified diamond grading to its customers. Be it for creating a unique piece of jewelry or for investment purposes we are confident you will find the perfect stone for you.
We carry, in our inventory gem stones with reports from various world recognized independent laboratory such as the Gemological Institute of America (GIA), HRD Antwerp, IGI , Gubelin, GRS, SSEF….
If you have any question or request , please contact us, and we will be happy to assist you with your enquiry.