Behind every single piece there is a story!
Allow your jewel dream to be your guide! Meet with us and share your idea and your vision, then we will focus to let your vision be a unique masterpiece based on your chose style, image, or even your own personal description. We will discuss the jewel design, stone cut, carat, color and financials to ensure we offer you the right piece for you.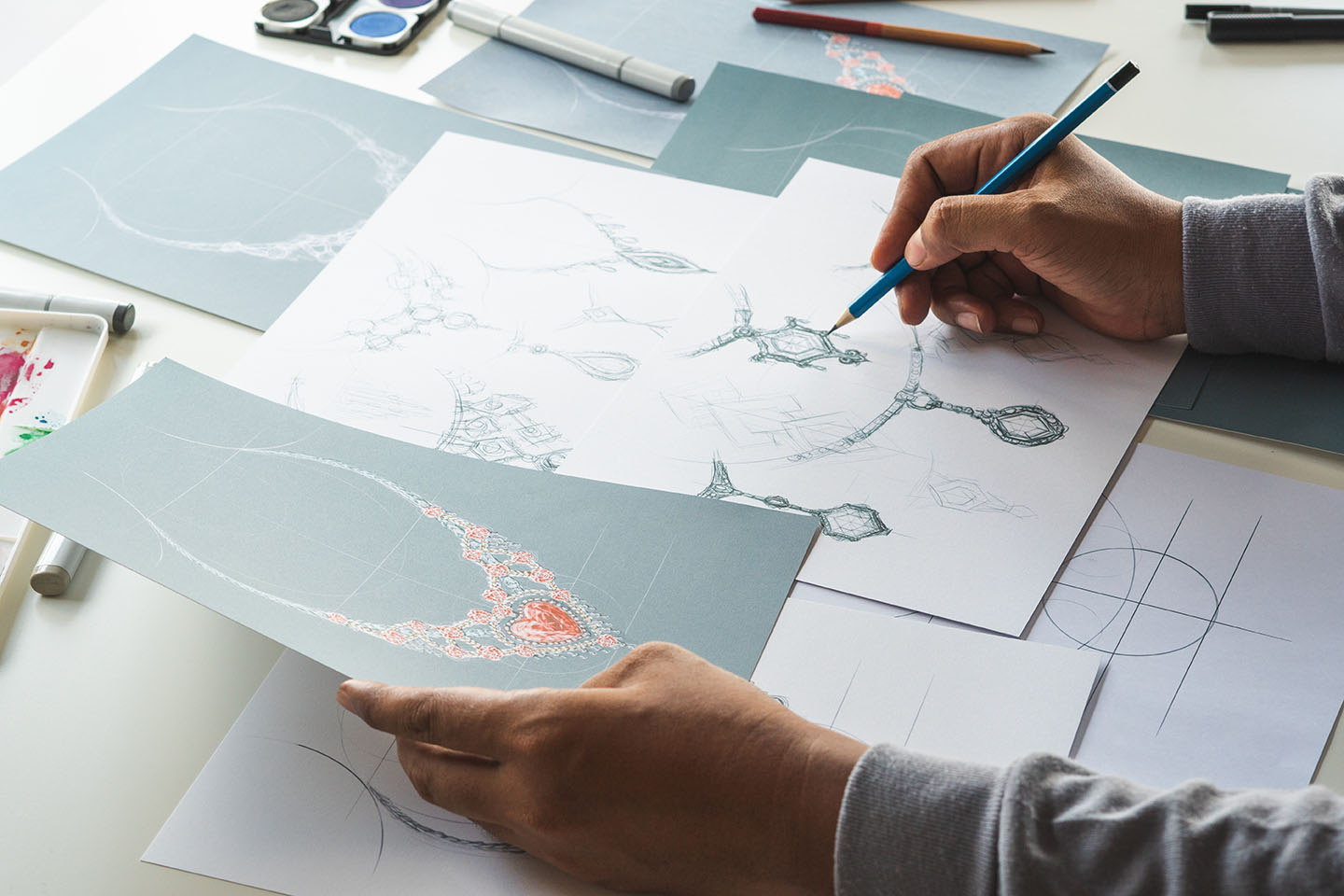 Creation process
We will combine your vision with our expertise and create the perfect design and stone, this will compliment your unique piece and bring it to life for the fist time. Once the initial sketches aproved by the customer, and upon request of the customer, we can produce full drawings and 3D models to view or even wax molding that you can hold in your hands to experience your jewel in still life.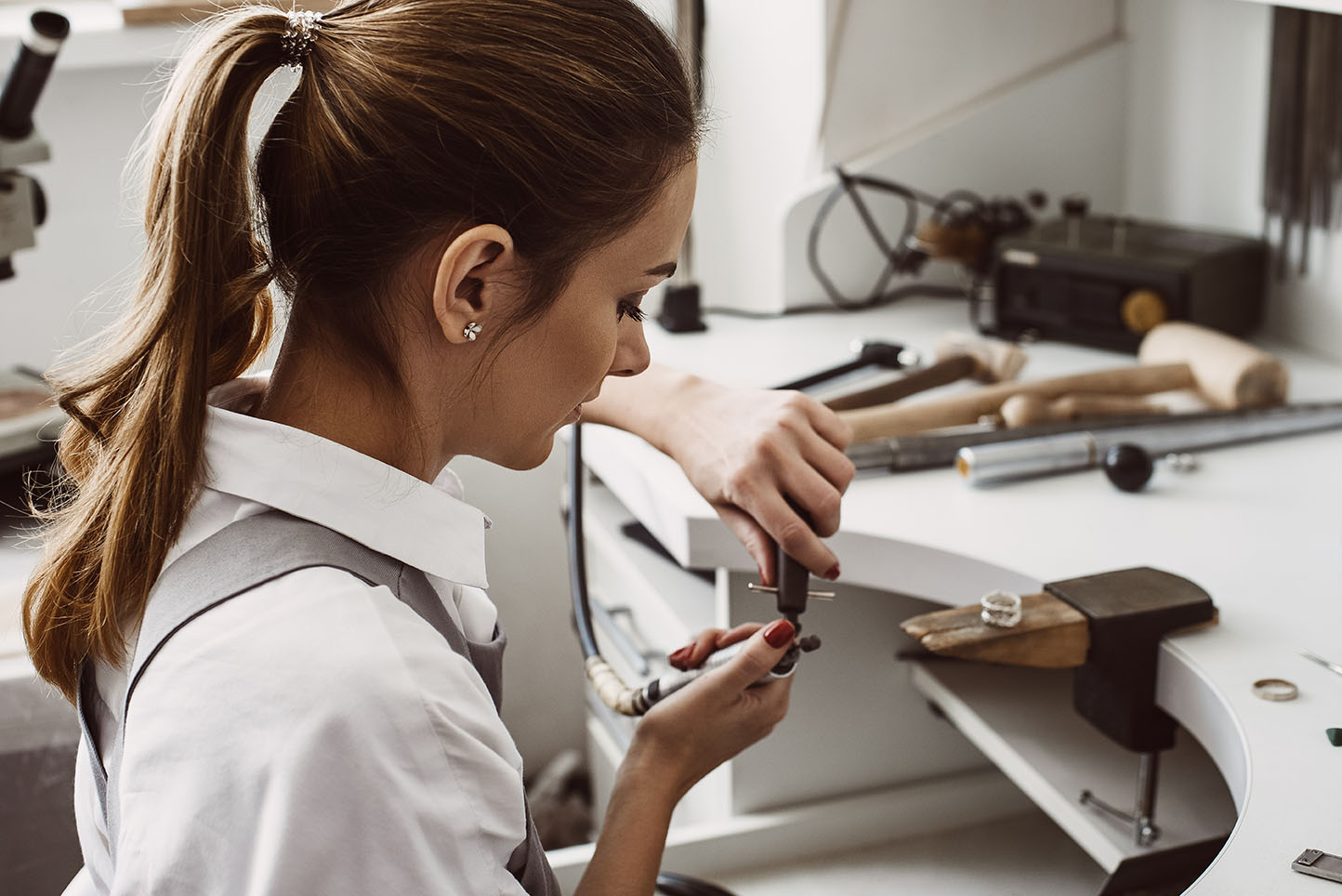 A dream comes true
After the client approval we start crafting, we cast your piece in the precious metal you choose then we carefuly hands the stone or the diamond. Once we file, clean and hand polish your jewel and give it its final finish, your dream will take its final shape and is here for you! Your jewel is ready and finished and you will be able to marvel at the fire in each of its facet in our boutique.
Claris-A boutique completes the creation of a new jewel that fits your inspiration and you will treasure it for ever since you will end up having your delicately handcrafted jewel by our most skilled professionals.